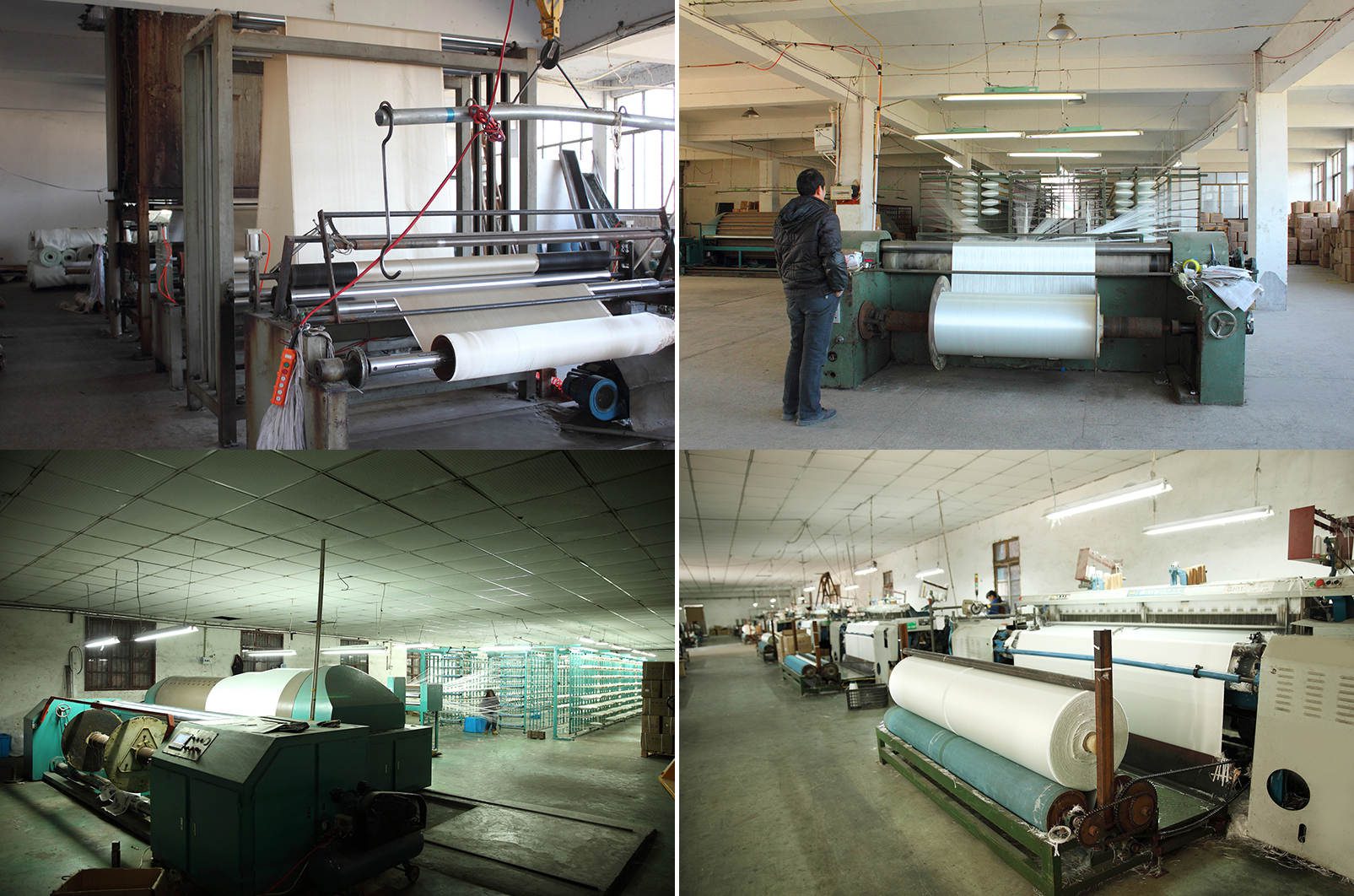 EUC Large, EUC Medium, E-bike FireSaks.
We are happy to announce that the Summer 2022 batch of FireSaks is now complete and shipping is under way! This shipment will contain EUC Large & E-bike FireSaks. Medium FireSaks were held up and are trailing about a week behind. If you have a large preorder placed then you can track the shipment by visiting https://www.shipxy.com/ and searching for the vessel name DANIEL K INOUYE . Once this shipment has made landfall it will take roughly one week to process your order, at which time you will receive a tracking number to your email.
For our customers in the EU, and UK, you can now buy FireSaks from our partner MyEwheel. They are expecting to start shipping orders in mid July as well.
We appreciate your patience during this wait. If you have any questions then feel free to reach out to us at support@firesak.com. Thank you!